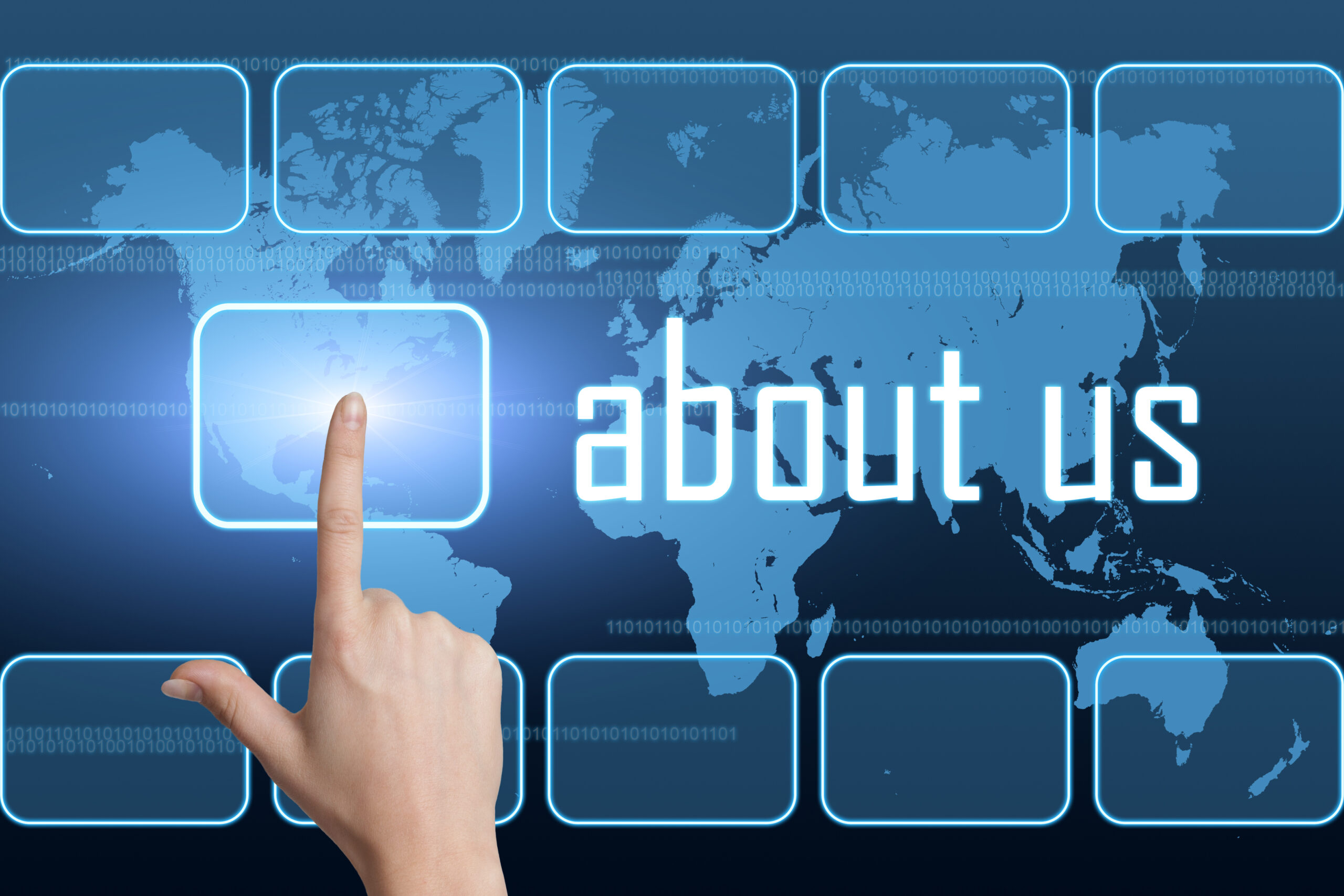 We are a team of experts, passionate about our work with over 25 years of experience in development and management of pharmaceutical companies on the Polish market. Now, we share our enthusiasm in managing businesses by helping others. We perform with expert know-how and thought-through strategies. Our consultation process is designed to empower you and your team.
We offer tailored made services. We're focused on pharmaceutical sector, however we have been engaged in projects for companies operating on different fields. Our expertise makes us excellent service providers in development strategy, sales, team management as well as distribution and logistics projects. We seek to offer your company the very best solutions to increase your businesses performance.
Each project is preceded by our client's requirement analysis. Service we provide is always customized, customer's company specifics, organizational culture, declared goals and target performance are always considered.
Each and every one project is approached with uttermost precision and responsibility.