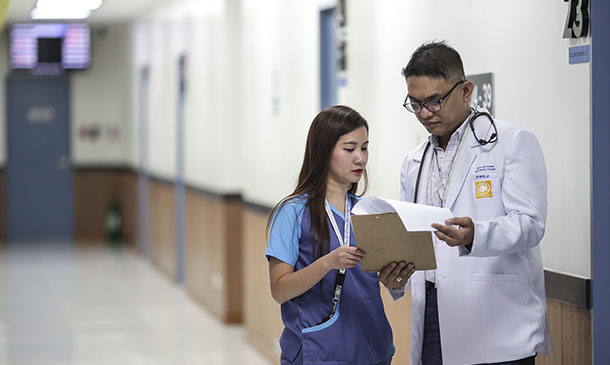 Pharmascience Inc. was established in 1983 by two pharmacists Morris Goodman and Ted Wise. It's a privately owned pharmaceutical company headquartered in Montreal. It is fourth biggest generic manufacturer in Canada with ever-growing global reach and distribution network spanning over 60 countries. Company produces both prescription and non-prescription medicine. Pharmascience manufactures around 300 products in 20 different forms and doses, which in practice turns into over 2000 SKU. In Canada alone over 45 million prescriptions per year are fulfilled with Pharmascience products.
Pharmascience not only is the largest job-provider in Quebec - employing over 1500 people - it is also one of the best employers. In 2020 the company was awarded among the best employers for young people and was one of the forerunners in Montreal within the "Top 100 Employers" project. Pharmascience Inc. made the Forbes "Top 300 Best Employers" list in 2020.
Pharmascience Inc. since its beginnings was engaged in philanthropy, and it has been working as a partner for the past 20 years with HPIC ( Health Partners International of Canada) to increase the availability of medicine. The net sum of all the donations to basic care made by Pharmascience is today around 70 million dollars.
Starting in 2021, Pharmascience products are also available for patients in Poland.
PHARMASCIENCE the most important FACTS